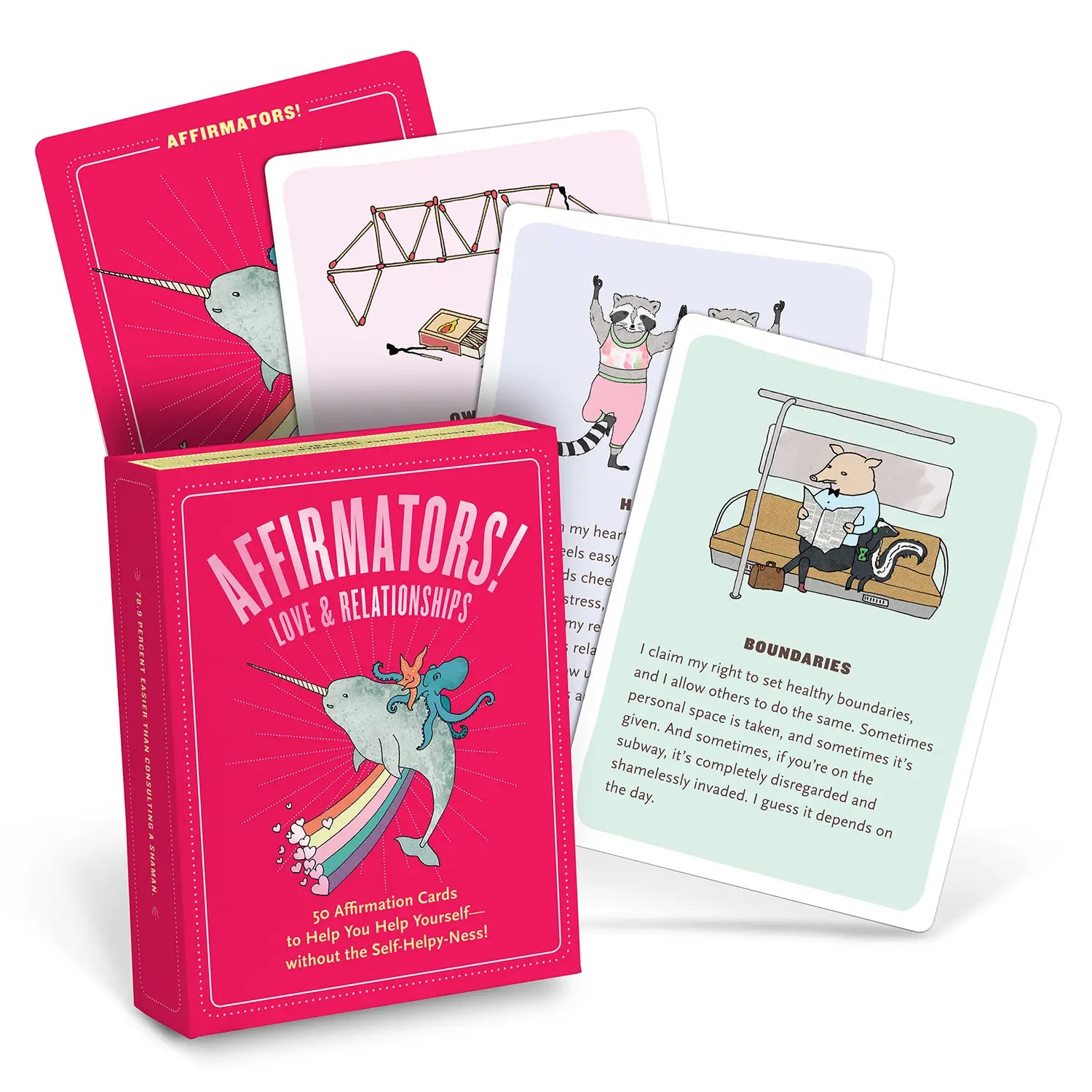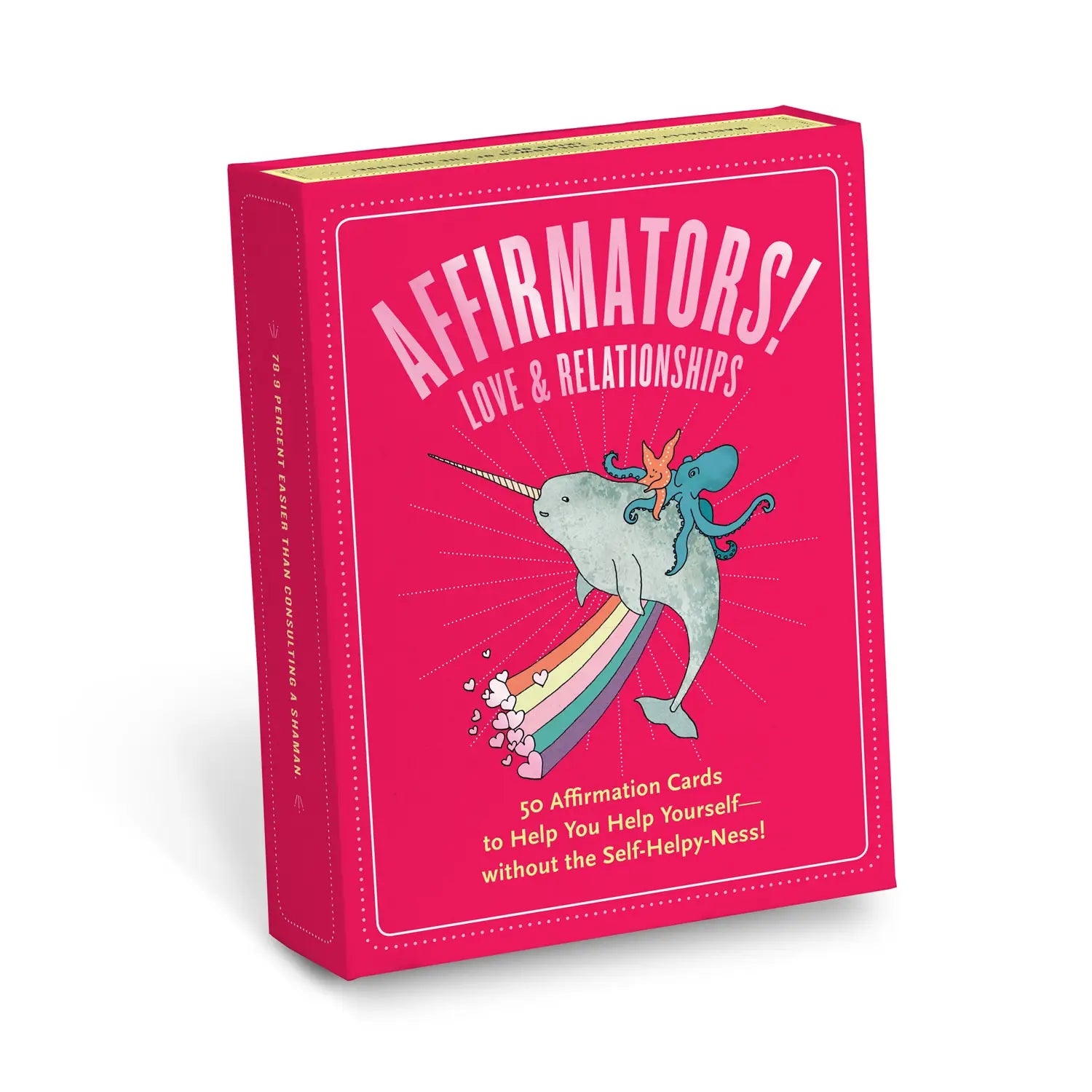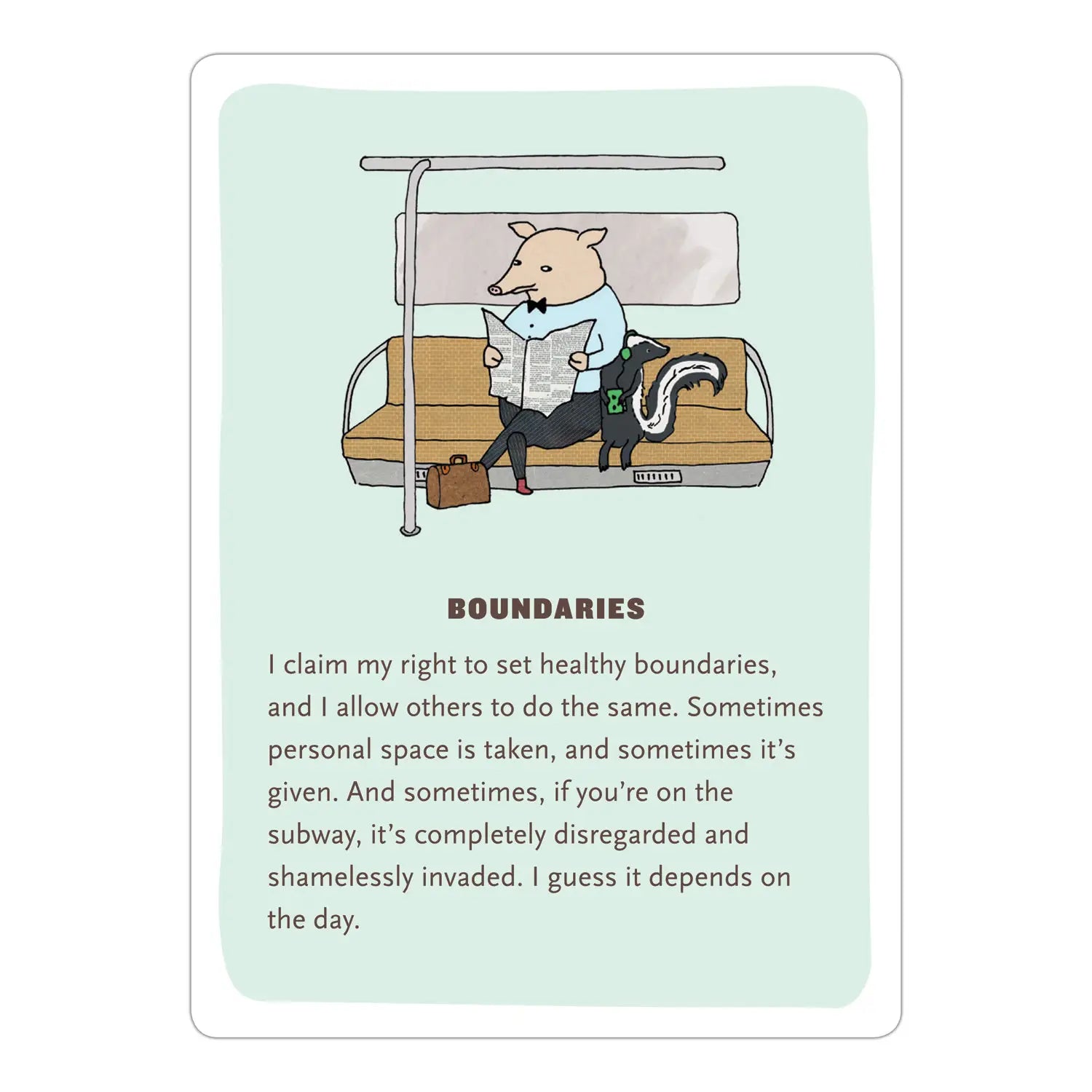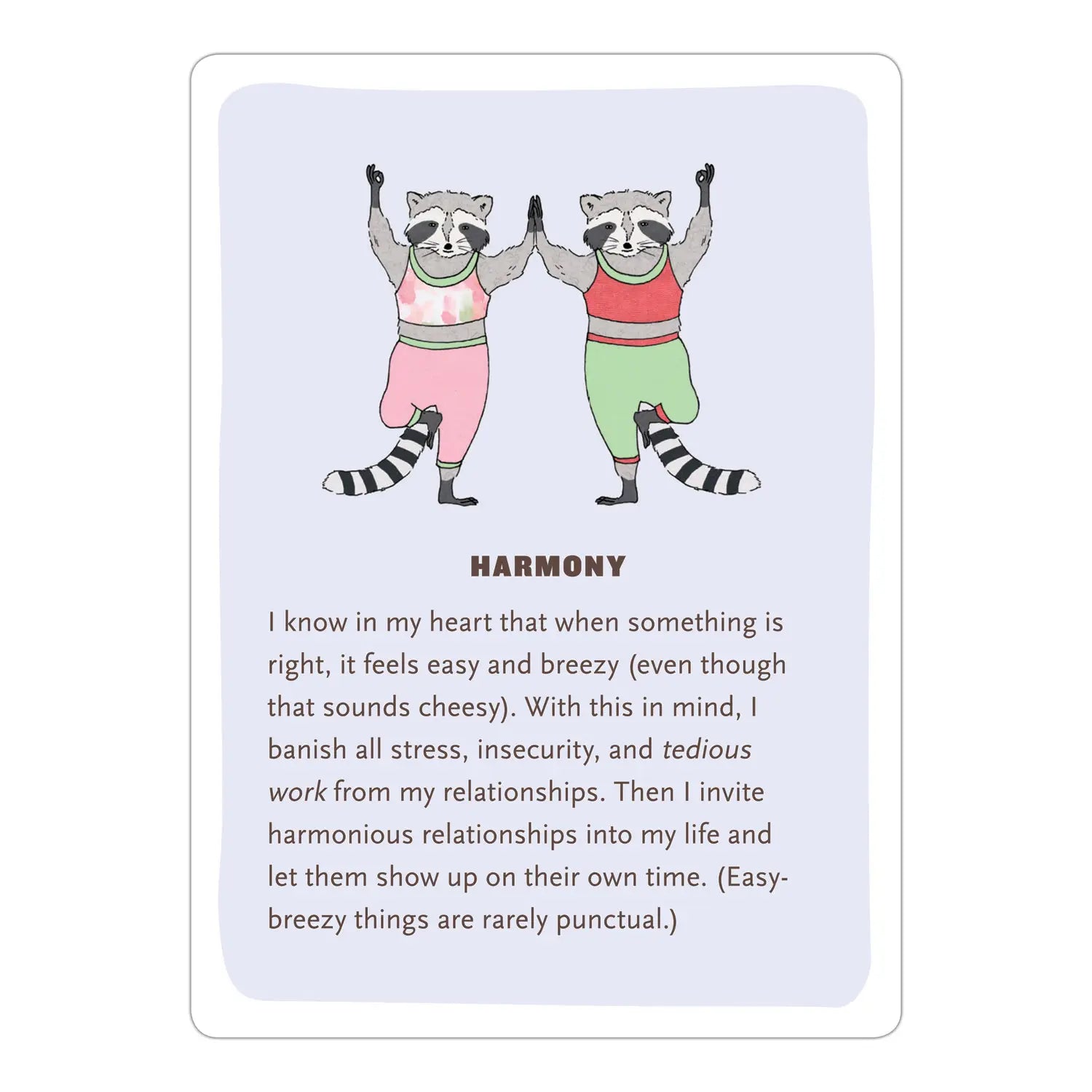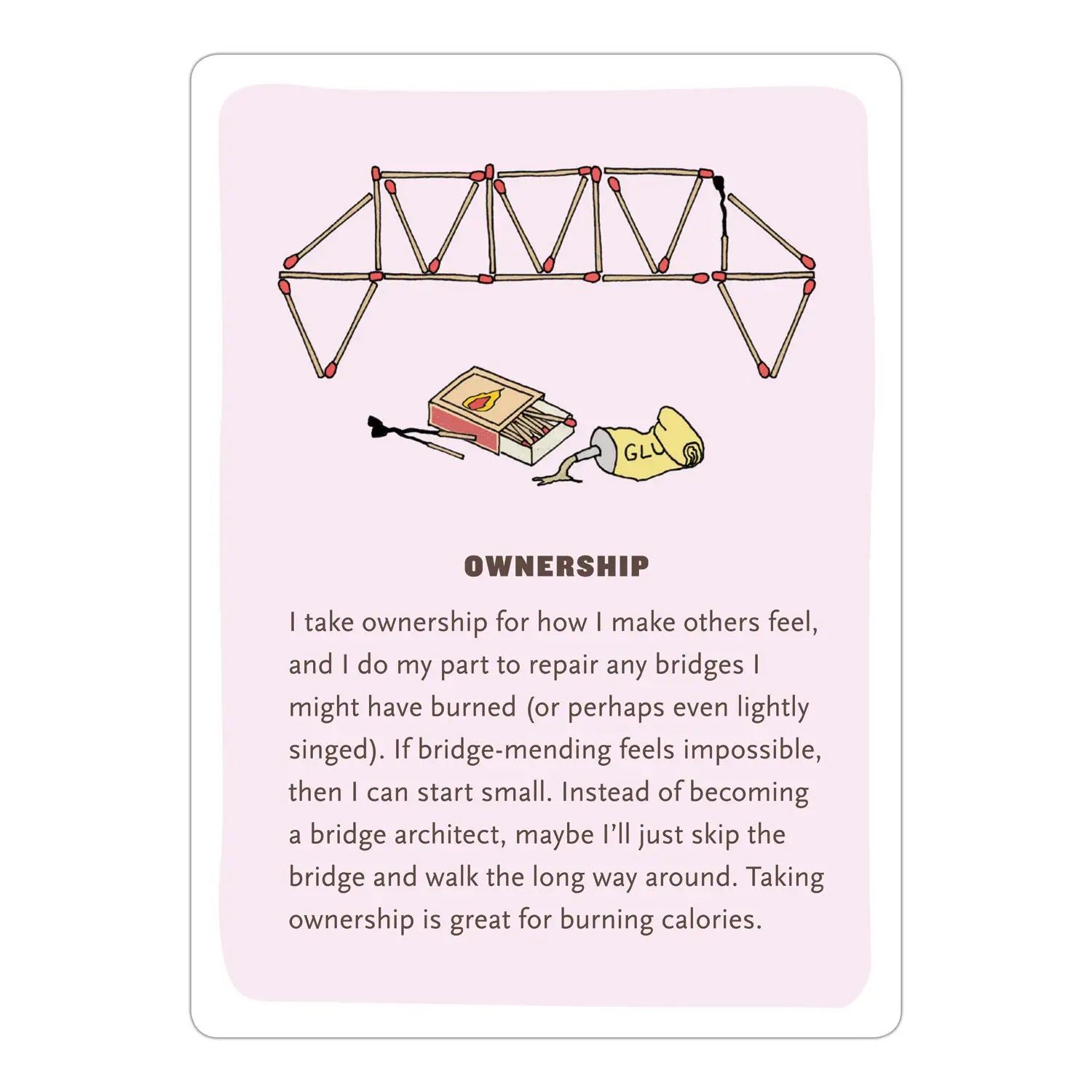 Love & Relationships Affirmation Cards
Not just for Valentine's day!  This deck contains words of wisdom for all relationships no matter your current status.  Pull a card a day as a reminder to honor your authentic self and for witty advice.  Makes a great gift for yourself or anyone special.
Suzi Barrett is the brains behind this card deck. You'll get 50 cards sized at 3.25 x 5 inches.