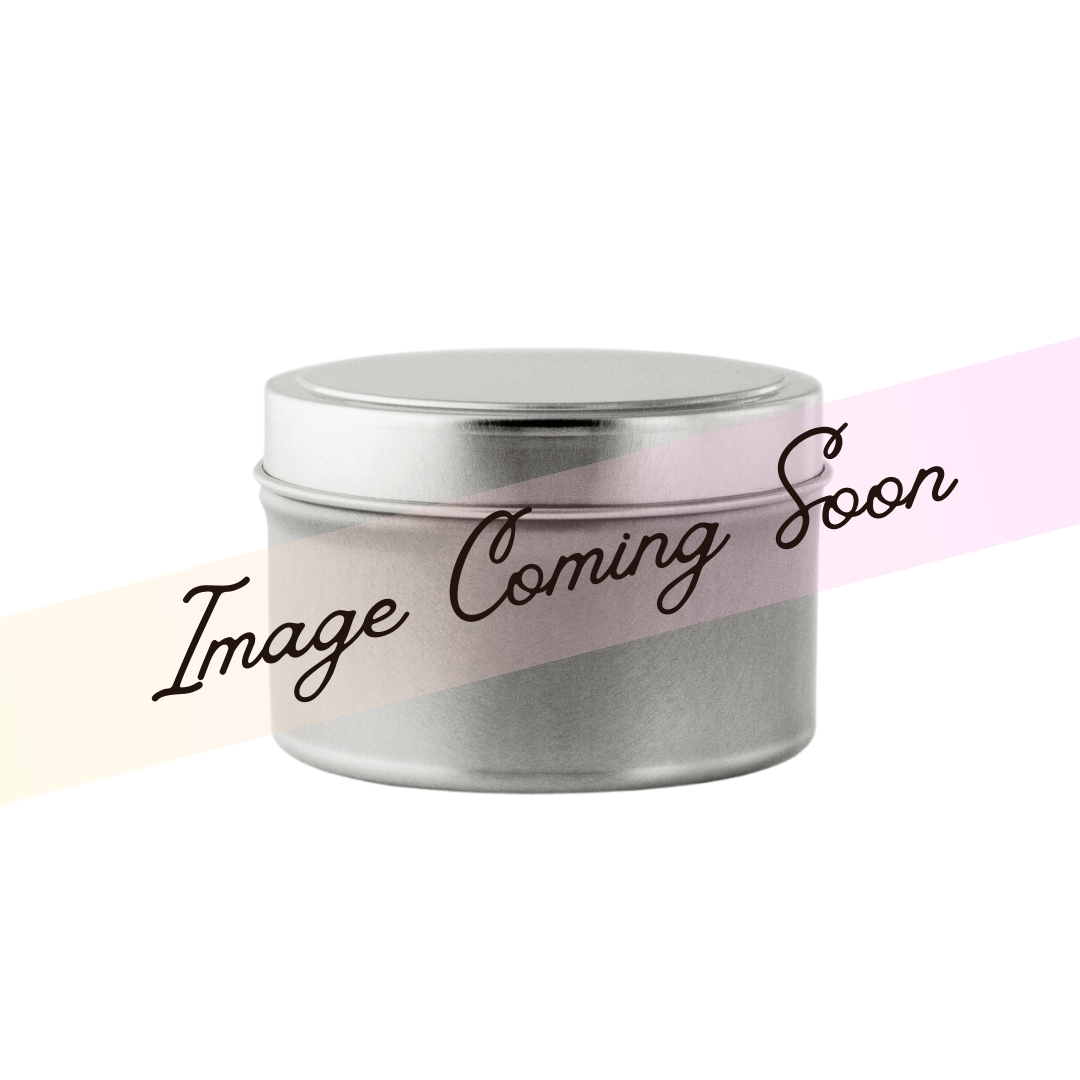 Birch Woods Soy Wax Candle
Fragrance Type: Woodsy 🌲
Need to get outside?  Feeling like you have cabin fever and need to be surrounded by trees?  Nothing beats the real thing but our candle will give you a sense of calm as you take in the scent of lavender, birch wood, and dried leaves.  The wooden wick will give you campfire vibes without the hassle or hazard. 🌳 💜  It includes a wooden wick that provides a slight crackling sound. Each tin is small enough to pack along for your next outing or adventure!
BRING THE SCENTS OF THE GREAT OUTDOORS INSIDE
CLEAN HOME FRAGRANCES INSPIRED BY NATURE 🌿
We only use clean ingredients to create our amazing candles. What does clean mean?
- No phthalates, parabens, or paraffins
- No toxins, carcinogens, mutagens, or hormone disruptors
REPURPOSE OR RECYCLE OUR SUSTAINABLE METAL TINS
ECO-FRIENDLY MATERIALS TO FEEL GOOD ABOUT 👍
Our candles are made with sustainable soy wax and are vegan. Each candle is packaged in a durable metal tin (no broken or exploding glass). Even better, tins can be repurposed as a desk accessory, planter, a handy container, and so many other practical purposes.