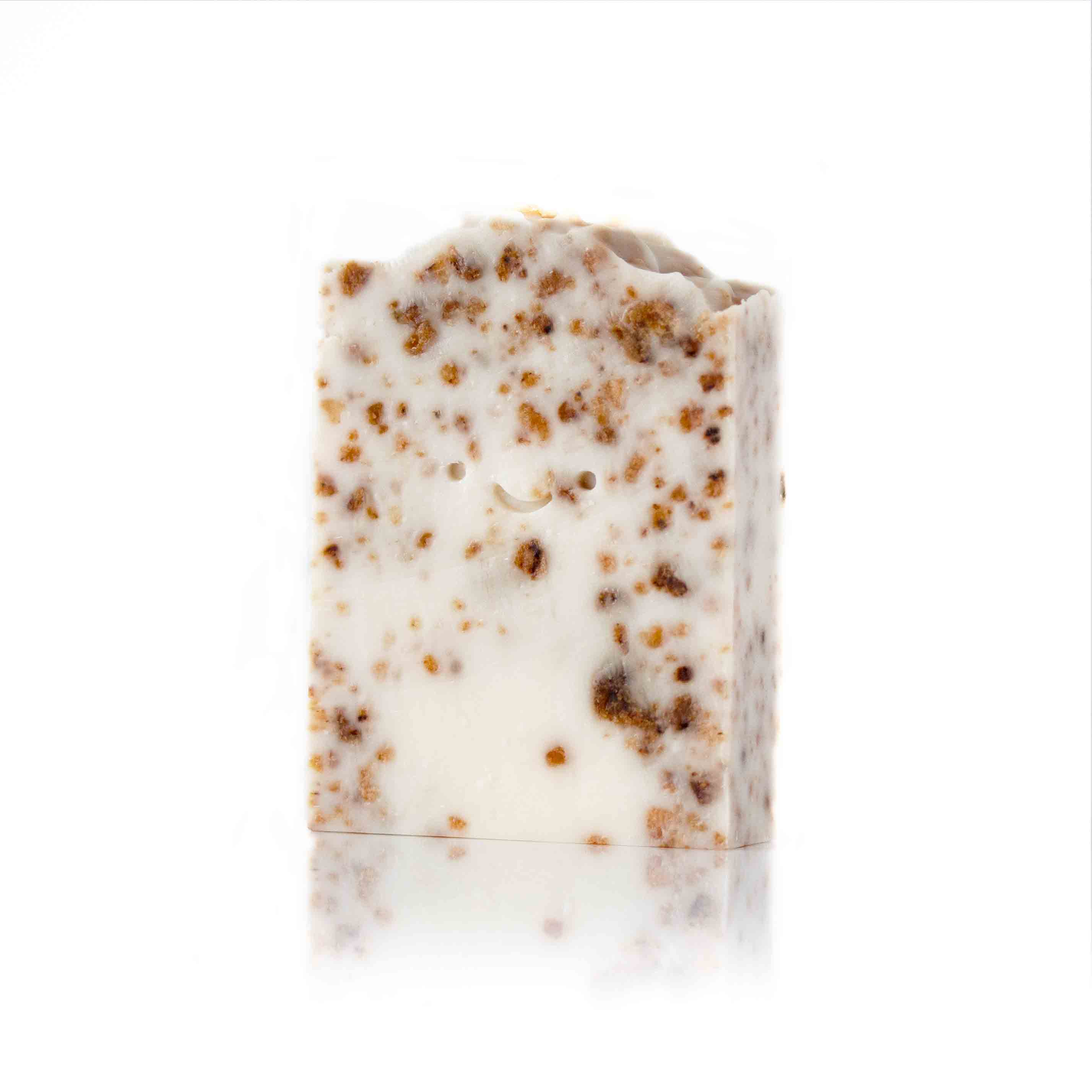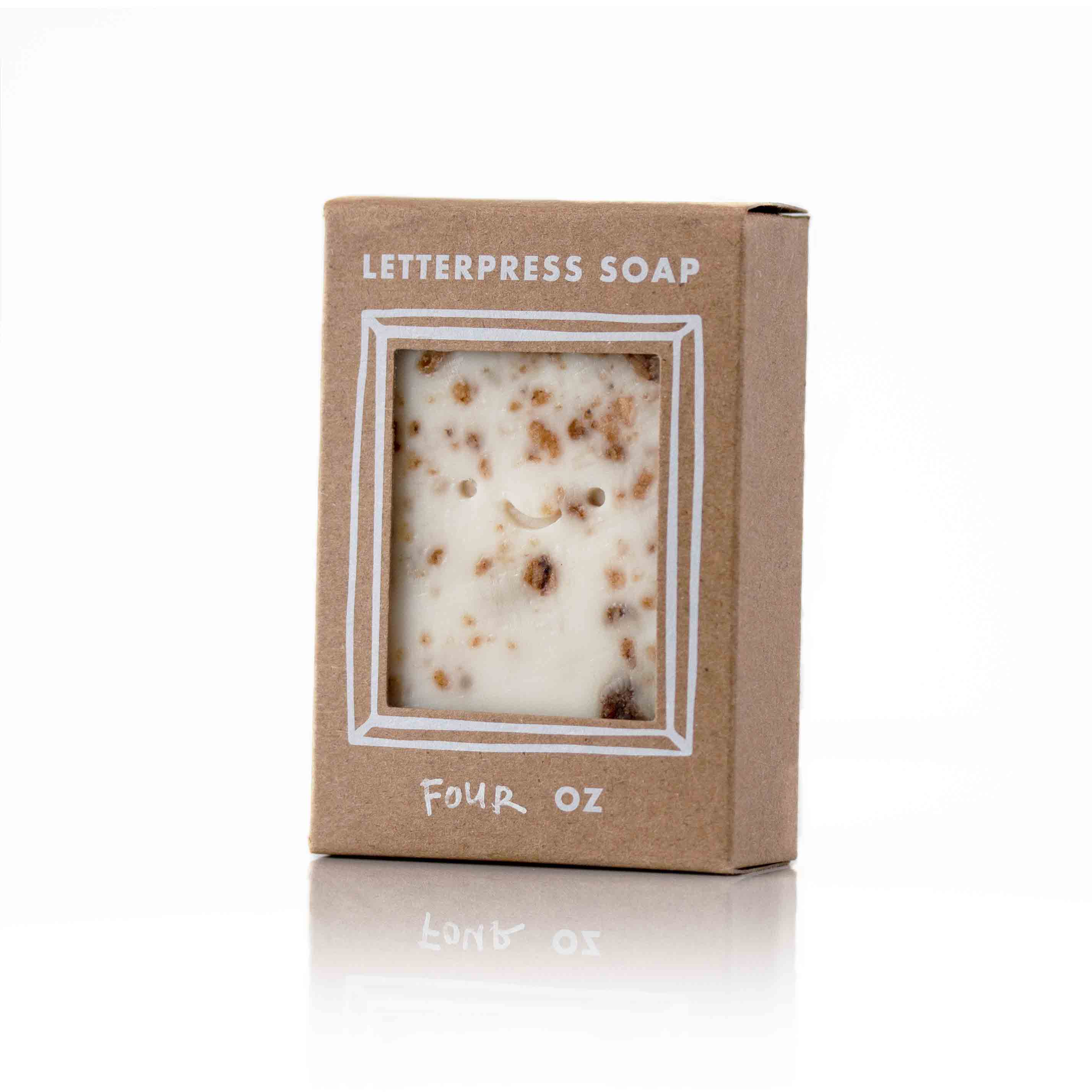 To make this truly luxurious bar, we blend authentic African Black soap into our olive oil and coconut soap recipe, resulting in an incredible creamy lather.  You get the best of both worlds with this truly unique bar of soap.
Smells Like:  earthy herbs & peppermint
ingredients:  olive oil, coconut oil, rice bran oil, African black soap, shea butter, cocoa butter, castor oil, distilled water, sodium hydroxide, essential oil, and fragrance
Ultimate soap combo
I'm a fan of scalding hot showers in the morning and that wreaks havoc on my skin in the winter. This soap has become my new go-to and savior. The combination of the olive oil/coconut & African black soap makes this bar lather up beautifully. Try it with a pouf and it gets even better. I love the subtle but fresh scent it leaves behind and always feel like my skin's nourished when I get out of the shower. Never leaves a residue behind that can be common with other natural soaps. This is magical.