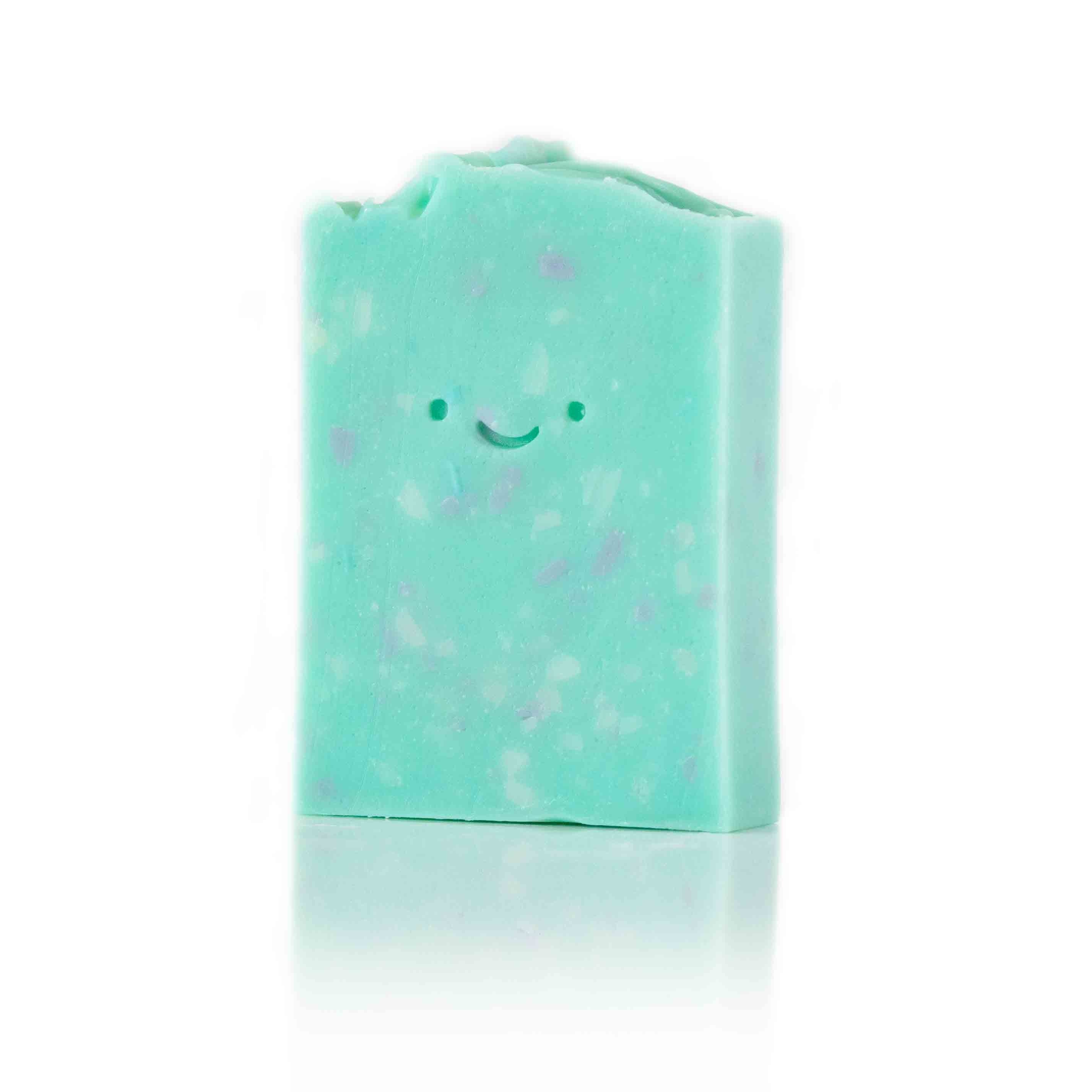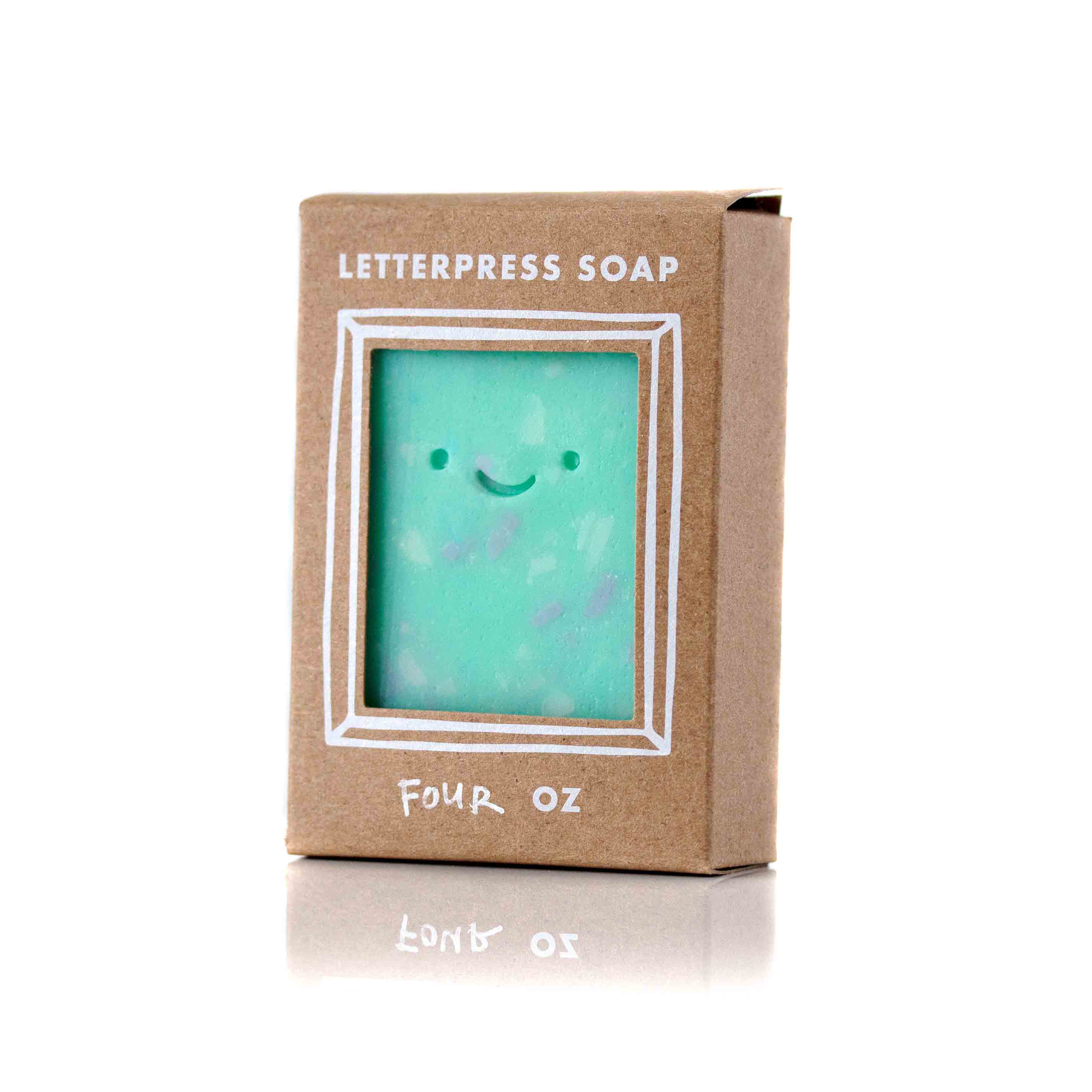 This cheerful bar is a mix of fresh florals including rose, hyacinth, and lily of the valley. This soap is formulated to be gentle on the skin and made with ingredients you can feel good about; 100% plant-based and cruelty-free.  
Smells Like: fresh air, blooming florals & meadow grass
ingredients: Made from olive oil, coconut oil, avocado oil, castor oil, distilled water, sodium hydroxide, fragrance oil, sodium citrate, and mica.